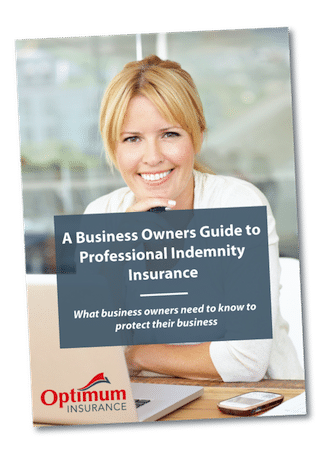 WHAT THIS GUIDE HAS TO OFFER
We've compiled this comprehensive overview of essential information you need to know about Professional Indemnity insurance, tailored to businesses in Australia.
This guide explains policy cover including features, benefits, terms, contract types and types of cover needed for different business circumstances.
It will help you understand what you need to know in terms of policies and your responsibilities, what to notify your insurer in the event of changes in your business and in the event of possible claim circumstances.  It includes a checklist to help you make sure your covered and questions you should consider when setting your sum insured.
Use this guide as reference when reviewing your Professional Indemnity Insurance and to assess if your existing policies are falling short in protecting your business for total peace of mind.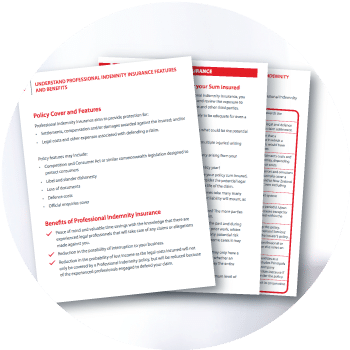 POLICY FEATURES AND BENEFITS
What Professional Indemnity Insurance is – and who needs it
Who can make a claim against you
What Professional Indemnity Insurance covers and it's features and benefits
POLICY TERMS & CONDITIONS
Get to Know the Terms in your Professional Indemnity Insurance Policy
Continuity of Cover – The benefit of maintaining cover with the same insurer.
SELLING OR CEASING BUSINESS?
Check if you require Run Off Cover to protect yourself from potential future claims
POLICY COVER CHECKLIST
A handy, comprehensive checklist to make sure your policy has the right cover for your business
SETTING YOUR SUM INSURED CHECKLIST
Questions you need to ask when setting your sum insured, to ensure you get the right amount of cover.
CLAIMS MADE POLICY
What a 'Claims Made' policy is – and why you need to know
The difference between an Occurrence and Claims Made Policies – this is important information to know!
BEFORE ENTERING INTO CONTRACTS, CONSIDER THE CONDITIONS
How contractual liabilities may affect your insurance
Indemnity and hold harmless clauses and their implications
YOUR RESPONSIBILITIES
Your duty of disclosure as a business owner when it comes to your insurance (if you don't know this, you could leave yourself open to risk exposure)
What you need to know before entering into insurance contracts
Understanding Change of Risk of Circumstances in your business that impact your policy
CLAIMS NOTIFICATION PROCESS
Notifying possible circumstances that could give rise to a claim
What is a 'circumstance' that could give rise to a claim
What happens in the event of Failure to notify circumstances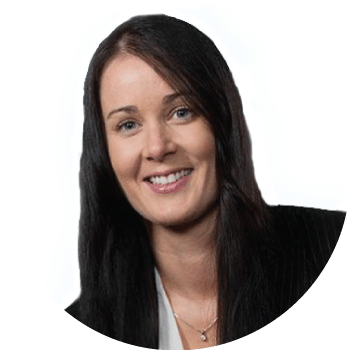 A word from Amanda Smith, Founder – Optimum Insurance
Essential for all Professionals!
Get this free handy business owners guide on Professional Indemnity Insurance.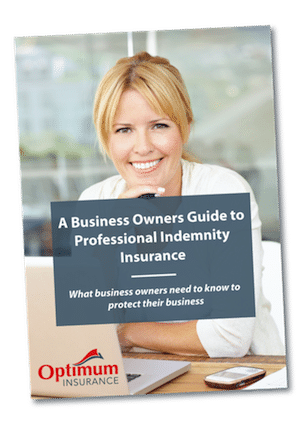 "As a consultant working with many different businesses in ever-changing ways, this guide helped me understand what I need in my policy, and gave me more confidence by knowing what to do if a claim ever happens." Boris Mayfield
"As a PI underwriter this guide is exactly how we would want potential clients educated by their Broker. It is an excellent resource on professional indemnity insurance." Stuart Coleman
"Thanks. This guide really helped me understand what professional indemnity insurance covers and the importance of reviewing my business and notifying possible claims each year." Louise Fletcher
CONTACT AN INSURANCE ADVISER
When it comes to insurance for your business, don't leave your insurance knowledge to assumptions. Know the facts so you can focus on building your business, feeling satisfied that your business and its assets are properly protected.
If you'd like to speak to an Adviser for more assistance with your insurance, enter your details below and one of our Advisers will be in touch within 24 hours to discuss your specific needs further.